Sometimes you just have to get back to basics.  I have gotten off of the Paleo Wagon a little and I have seen a few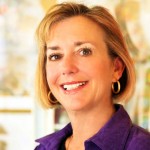 pounds creeping up.  The secret is to nip the weight gain in the bud.  I have sworn off sweets and I am concentrating on "basic" foods.  Basic doesn't have to mean boring.  You can make some "rib sticking" meals that are delicious.  Beef stew is certainly in that category.   Whatever the occasion you will be glad for the leftovers.  You can cook once and feast on this meal several times.  It will not get boring.
Roast Beef Stew
7 pound Beef roast (available at your local meat market)
2 Tablespoons of Michael's Special Seasoning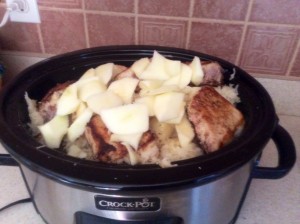 4 pounds of carrots, peeled and cut
4 pounds of red skinned potatoes cut in fourths
3 pounds of onions peeled and sliced
2 Tablespoons of Beef soup base (available at your local butcher shop
6 Cups of water
Place onions in the bottom of your crock pot. Season the roast with Michael's Special Seasoning and place on top of the sliced onions. Place Crock Pot on high and cook for 3 hours. Add all the additional ingredients to the crock pot. Reduce the heat to low and cook an additional 6 to 7 hours. The beef roast should be fork tender when this is ready to eat.
That's all for this week. Until next time…From our Butcher Block to your Table