Cheesy Taco dip with black beans
Categories: Recipes
We went to a Memorial Day gathering yesterday. I was going to make Taco Salad but I found out another one of my friends had already committed to make a Taco Salad.  I decided to make a Taco Dip with Black Beans. It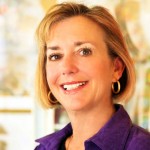 was delicious. Another tradition has been started.
Cheesy Taco Dip with Black Beans
2 Pounds of Extra Lean Ground Beef (available at your local meat market)
8 Tablespoons of Taco Seasoning Spice (available at your local butcher shop)
4 Tablespoons of water
15 oz. can of cooked black beans (undrained)
16 oz. of sour cream
18 to 24 oz. of taco sauce
1 1/2 to 2 cups of shredded Mexican cheese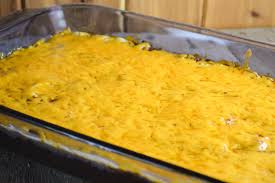 Preheat the oven to 350 degrees. Cook the Extra Lean Ground Beef over medium low heat until meat is thoroughly cooked. Add The Taco Seasoning Spice and the water. Simmer for 5 minutes. Stir in the black beans. Layer the meat and bean mixture in the bottom of a 9″ by 13″ baking dish. Put the Sour Cream on top of the meat/bean mixture. Drizzle the taco sauce on top of the sour cream. Top with the cheese. Bake in the oven for 20 minutes. Remove and serve with Tortilla chips.
This recipe can be cut in half. You can still put it in a 9″ by 13″ dish.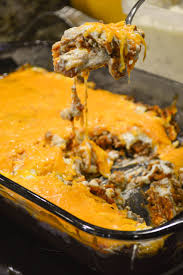 That's all for today. Until next time…From our Butcher Block to your Table.