Summer is not through with us and I am not through with Summer.  I have been taking advantage of these beautiful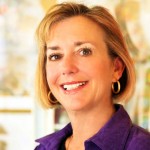 days to walk, play tennis and grill out.  This recipe has become a family favorite and leftovers can be used to make delicious fajitas.
Grilled Flank Steak
2 Flank Steaks (Trimmed at your local meat market)
4 Tablespoons of Extra Virgin Olive Oil
4 teaspoons Chili powder
3 teaspoons ground Cumin (or smoked Paprika)
2 teaspoon granulated Garlic
1 teaspoon dried Oregano
Combine Olive Oil and spices in a Ziplock bag and mix well. Add Flank Steak, marinade overnight, turning bag several times to coat steaks.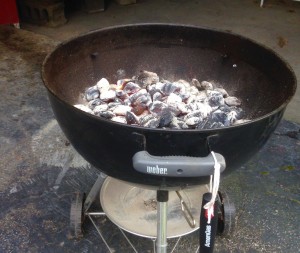 Heat charcoal grill, I recommend using the chimney starter by Weber and letting the coals get hot for 20 to 25 minutes.
Remove the Flank Steaks from the marinade and put on the grill. If flames shoot up, place the lid on the grill, making sure the vents are open. Cook for 8 minutes. Turn the Flank steaks and cook for an additional 8 to 9 minutes. Let the steaks rest for 5 minutes. Slice against the grain.
That's all for this week.  Until next time…From our Butcher Block to your Table.