Tis the season to have lots of zucchini.  We are visiting with friends in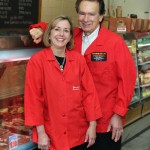 Minneapolis (and yes, we are going to see the Tribe tonight!).  Dave and Deone have been great hosts.  Other friends, Kathy and Doug Gehlhar had us over for dinner.  Kathy made an absolutely delicious dinner.  I couldn't stop eating the zucchini bread she made.  She was gracious enough to share the recipe.  I hope you enjoy it as much as I did.
Zucchini Bread
3 eggs
1 1/2 cups sugar
3/4 cup Olive oil
2 cups flour (use gluten free mix if desired–available at your local meat market)
1/2 teaspoon baking powder
1 teaspoon salt
2 teaspoons baking soda
3 to 4 teaspoons ground cinnamon
3 teaspoons vanilla
2 cups grated zucchini (unpeeled)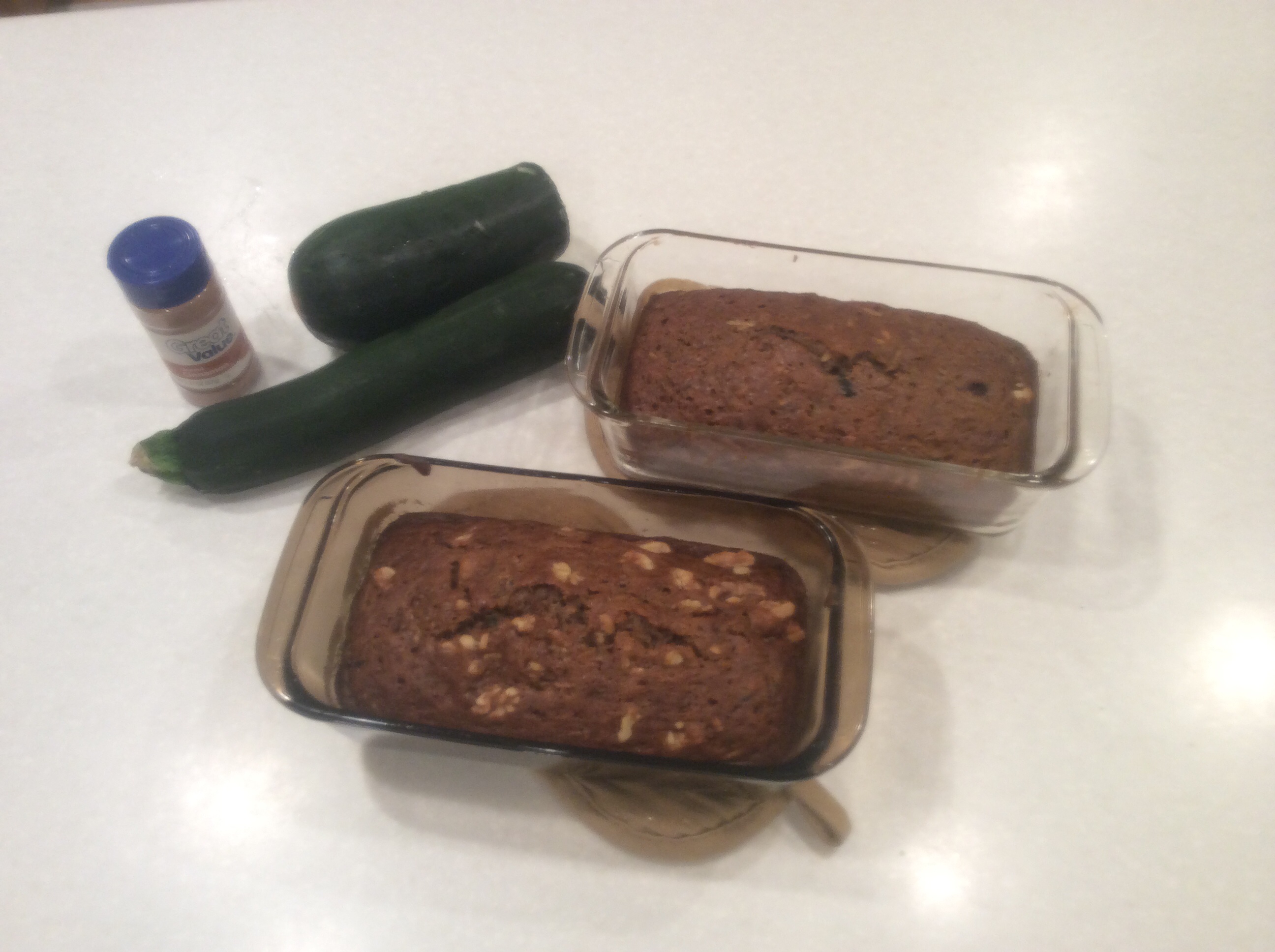 1 cup chopped walnuts (optional)
1 cup raisins (optional)
Mix all ingredients except zucchini, walnuts and raisins. Mix well. Fold in zucchini, walnuts and raisins. Pour into 2 well-greased loaf pans. Bake at 350 degrees for 45 to 55 minutes or until done. When a toothpick is inserted in the center it should come out clean.
And now, on to more important things–Tribe take care of business in Minnesota!
Until next time…From our Butcher Block to your table