Sometimes you want comfort food.  Chicken Parmesan is one of my favorites but sometimes you don't want to go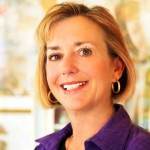 through all of the steps.  I am going to give you some shortcuts so you can have comfort food without spending all day in the kitchen.
Chicken Parmesan Casserole
6 chicken breast filets (available at your local meat market)
3 Tablespoons of Extra Virgin Olive Oil
1 teaspoon crushed red-hot pepper seeds (optional)
2 teaspoons of Italian seasoning
2 teaspoons granulated garlic
1/2 cup of Parmesan cheese
2 cups of your favorite Marinara Sauce
2 cups of grated Mozzarella/Provolone Cheese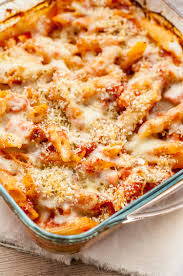 Preheat oven to 400 degrees. Put 1 Tablespoon of Olive in a glass 9″ X 13″ glass dish. In a ziplock bag, place two Tablespoons of Extra Virgin Olive oil in a Ziplock bag. Add the seasonings. Mix well. Add the Chicken Breast Filets and make sure they are coated well. Put the pan in the oven and allow the Extra Virgin Olive Oil to heat up. Put the Coated Chicken Breast Filets in the pan and place on a center oven rack. Bake for 25 minutes. Remove the pan from the oven. Decrease the oven temperature to 325 degrees. Drain the juices from the chicken. Return the chicken to the pan. Cover the chicken with the Parmesan Cheese. Put the Marinara Sauce over the Chicken Filets and place the Grated Mozzarella Cheese on the top. Return to the oven and cook for an additional 15 to 20 minutes. The cheese should be melted and the sauce heated through.
If there are any leftovers you will have a wonderful lunch or another dinner. That's all for today. Until next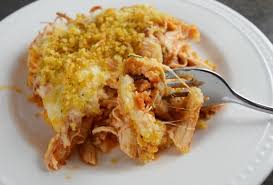 time…From our Butcher Block to your Table.
Read More