Gourmet cooking can be so much fun especially when someone else has done the hard work for you.  I am sharing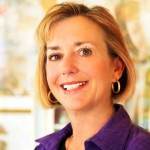 another recipe from Karen's Spice Kitchen.  Her spice blends are now available at your local meat market.  Entertaining is super easy if you have Karen's Spice blends on hand with a few staples.
Chicken Tikka Masala
1 large onion chopped
2 cloves garlic crushed (you can use 2 Tablespoons of granulated garlic)
1 Tablespoon Olive oil
2 1/2 pounds of chicken breast filet cut into 1″ cubes (available at your local butcher shop)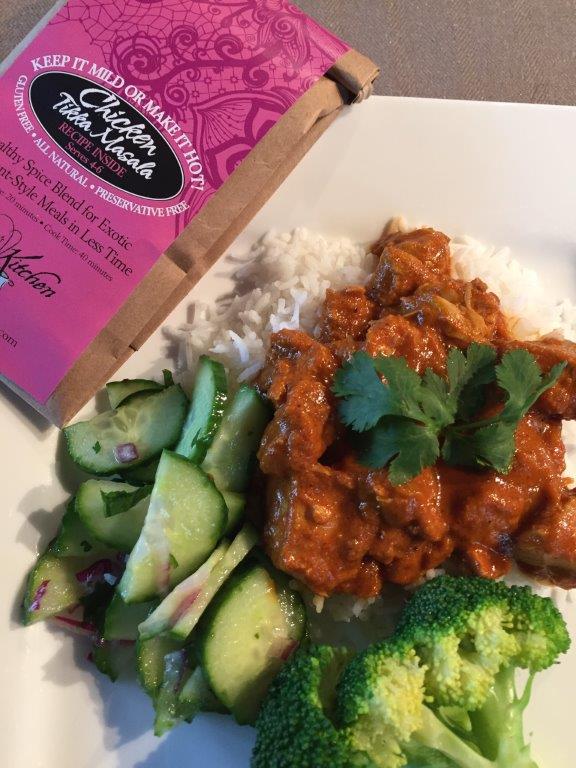 2 Tablespoons of lime or lemon juice
1 can of coconut milk
1 small can of tomato paste
1 cup of chicken broth
In a 4 or 5 quart pot cook the diced onions in the oil until transparent over medium heat. Add the garlic and cook for a minute more. Turn down the heat to low and add the contents of the larger spice packet. Cook for another few seconds, stirring constantly. Add the chicken pieces and mix until coated with the onion/garlic/spice mixture. Turn off the heat and add the lemon/lime juice, coconut milk, tomato paste and chicken broth. Mix together. Turn the heat on low and simmer while covered for 40 to 50 minutes. Stir in additional water if the sauce is too thick.
This is excellent served over rice or riced cauliflower.
Leftovers are amazing. Until next time…From Our Butcher Block to your Table.