September is Birthday month in our household.  I am celebrating my birthday tomorrow.  Those of you that know me know that Carrot Cake is a real weakness for me.  I'm not sure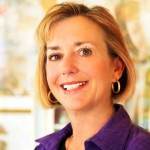 if I will bake a Carrot Cake tomorrow but I think I will have to bake one over the week-end.  You can always vary your Carrot Cake recipe.  I have added crushed pineapple, raisins, nuts and applesauce to my Carrot Cake.  I like to change it up so that it never gets old.  You absolutely have to have the creamed cheese frosting.  It doesn't get any better than this.
2 Cups of 5 Roses Flour (available at your local meat market)
2 cups of sugar
1/2 cup unsweetened coconut
2 teaspoons baking soda
1/2 teaspoon salt
2 1/2 teaspoons cinnamon
1 1/2 cups unsweetened applesauce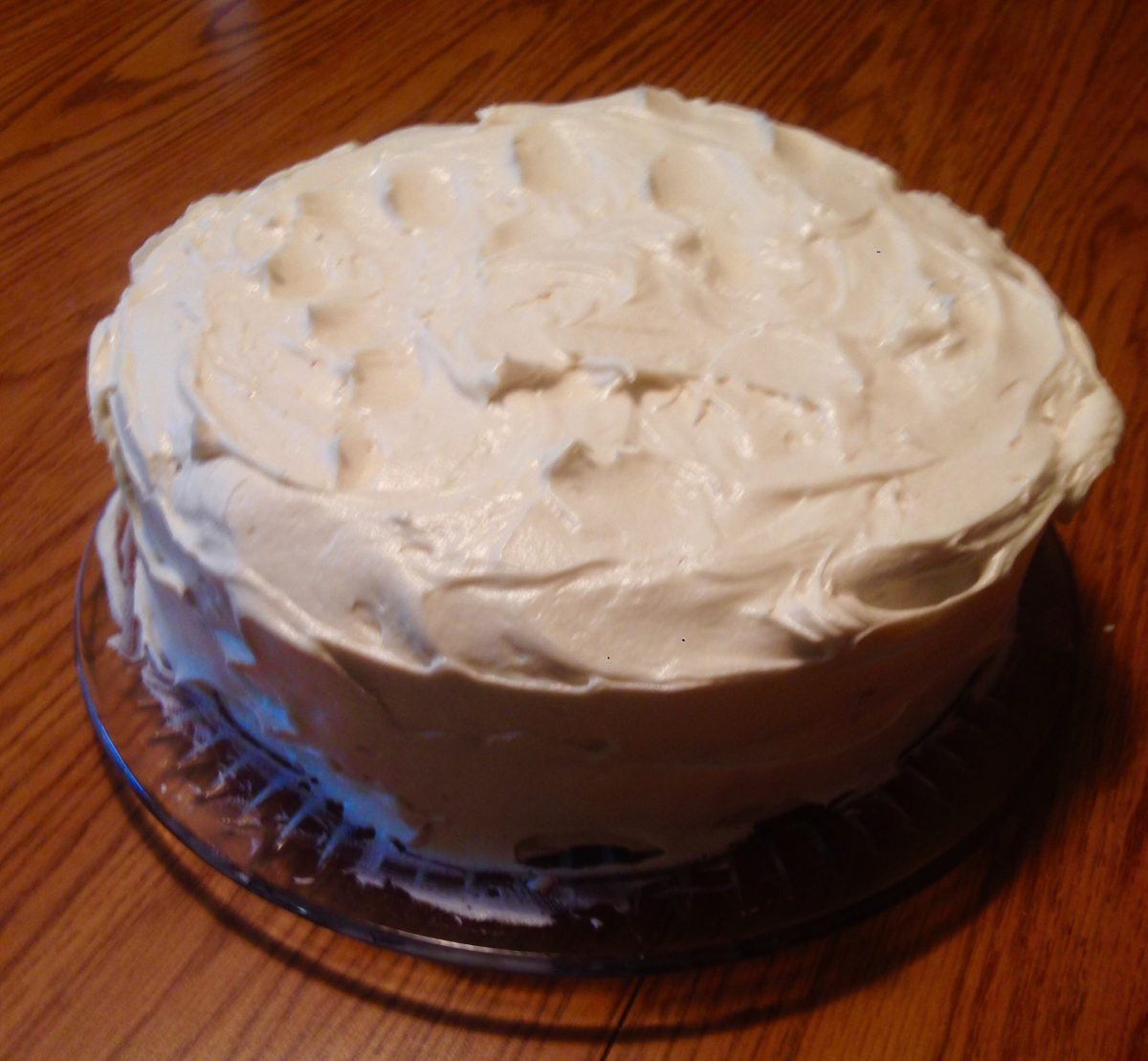 4 Eggs
1 1/2 cups shredded carrots
1 cup chopped walnuts or pecans
1 cup dark raisins
Cream Cheese Icing
8 oz package cream cheese (softened at room temperature)
2 sticks of butter (softened)
1 lb. (3 1/3 cups powdered sugar, sifted
2 teaspoons vanilla
Instructions
Preheat oven to 325 degrees.
Grease and flour 2 9″ cake pans.
Mix all ingredients at once (except raisins). Blend well. Fold in the raisins after mixing. divide equally between the 2 cake pans.
Bake on the center rack of the oven for 40 minutes. A toothpick inserted in the center of the cake comes out clean.
Cool cakes for 15 minutes. Gently remove and place on cooling racks for several hours. Cake must be thoroughly cooled before icing.
For icing–in a mixing bowl, beat together the cream cheese, butter and vanilla until light and fluffy. Gradually add the powdered sugar, beating until smooth. Ice cake when it is completely cool. Note–Put the flat part of the first cake on the plate. Ice this cake. Invert the second cake (top to top). This way you have a flat surface to ice. Ice the second cake and smooth around the sides. This will make a very nice presentation.
Read More