Well, Christmas is just 3 weeks away.  I can't believe I just said that.  That sounds incredibly close!  Our daughter, Gina, loves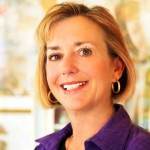 Pecan Pie and she always gets Pecan Pie for Christmas.  Pecan Pie is very rich.  There is no getting around that.  I don't think having Pecan Pie once a year is going to be your undoing.  I hope you enjoy this dessert as much as our family does.
Pecan Pie
1 unbaked pie crust ( I use Pillsbury)
1 1/2 cup of pecan pieces (if desired 15 full pecan halves to put on the top of the uncooked pie)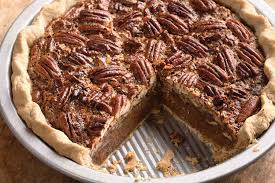 3 large eggs
3/4 cup light or dark corn syrup
2 Tablespoons melted butter
2 teaspoons vanilla
1/2 teaspoon salt
Place unbaked pie crust in the bottom of a 9″ pie plate. Use aluminum foil to wrap the very top of the crust to prevent over-browning while baking. Preheat oven to 350 degrees.
Stir together the eggs. Add the corn syrup, melted butter, salt and vanilla. Stir in the pecan pieces. Pour the filling into the pie crust. If desired you can place the 15 pecan halves (or more) on top of the pie for a prettier pie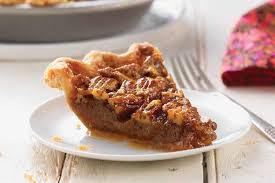 Bake at 350° for 55 minutes or until set. Test by sticking a knife blade in the center of the pie. If it comes out clean the pie is ready. Serve warm or cold.
That's all for this week–until next time From Our Butcher Block to your Table.