Today's rain is making me think about comfort food.  Luckily I was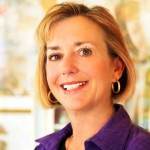 planning ahead.  I have a rump roast in the crock pot.  I will have mashed potatoes, gravy, green beans and green salad to complete the meal.  There is something so comforting about a meal like this on a rainy, chilly day.
Roast Beef
4 to 5 Rump Roast (available at your local meat market)
1 large onion (peeled and thinly sliced)
2 teaspoons of Mediterranean Spiced Rock Salt (available at your local butcher shop)
2 Tablespoons of Extra Virgin Olive Oil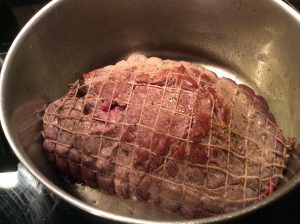 Heat Extra Virgin Olive Oil in a roaster pan over medium/high heat. Rub Mediterranean Salt on all sides of the roast. Place the roast in the heated skillet. Brown and turn until all sides are browned. Place sliced onion in the bottom of the crock pot. Put the crock pot on high. Cook for 3 hours. Turn to low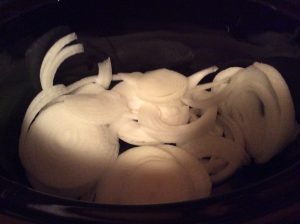 and cook an additional 4 hours. When the roast is fork tender put the crock pot setting on warm.
25 minutes before you are serving dinner drain the juices from the crock pot. Leave the onions with the roast. Heat the juices in a skillet over medium heat. Mix 1 to 2 Tablespoons of cornstarch in 1/2 cup of milk. Carefully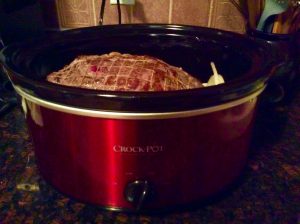 introduce the cornstarch\milk mixture with the beef juices. Whisk constantly. If the mixture is too thick you can thin down with beef broth. This will make an excellent gravy for your beef and mashed potatoes.
Hope you enjoy this meal as much as we do. That's all for today. Until next time…From our Butcher Block to your Table.
Read More