Sour Cream, Bacon, Green Onion, Cheese Dip–what a mouthful–a tasty mouthful!  Each of these 4 ingredients combine to give you robust flavor for your chips.  If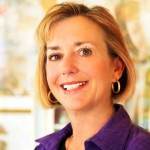 you are planning on watching the Browns Thursday night you might just need to make a double batch!  Enjoy this Fall weather and don't be afraid to bring this dip to family gatherings and celebrations.  It will be a family favorite.
Sour Cream, Bacon, Green Onion, Cheese Dip
24 oz. container of Sour Cream (available at your local meat market )
12 oz. finely grated Mexican Cheese Blend
1/2 bunch of green onions finely sliced (or more to taste)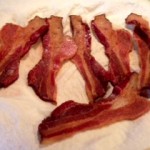 8 slices of bacon cooked until crisp, crumbled or finely chopped (available at your local butcher shop)
Large bag of heavy chips (Ripple potato chips)
Mix all of the ingredients together. Place in the refrigerator and allow to chill for several hours. If you want to be super healthy, you can use this dip with vegetables.  This will make your game day much more exciting!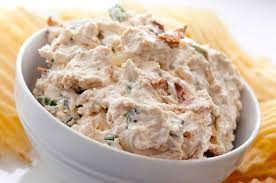 That's all for now. Until next week…From our Butcher Block to your Table