This is the best time of the year for Stuffed Peppers.  If you are like me you like to change-up your Stuffed Peppers recipe from time to time.  Last week the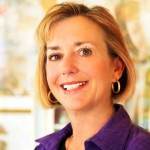 Butcher gave me about 2 pounds of bulk Sausage.  It contained Butcher's Wife and Cajun Sausage.  I used it to make this rendition of Stuffed Peppers Casserole.  Enjoy!
Spicy Sausage Stuffed Peppers Casserole
2 pounds of your favorite Sausage (available at your local Meat Market)
6 peppers (green, yellow, red, orange, sweet, hot—you choose)
29 ounce can of tomato purée (available at your local butcher shop)
2 Tablespoons of Extra Virgin Olive Oil
If Sausage is in casings rinse and remove the casings. Mix together.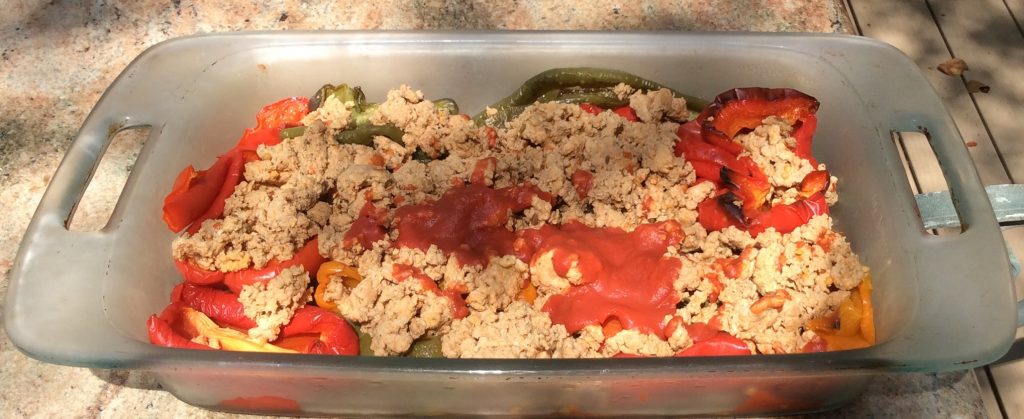 Place Sausage in a skillet and cook over medium heat until the Sausage is thoroughly cooked. Drain if necessary.
Preheat oven to 400 degrees. Wash Peppers Cut down the middle. Remove the seeds. Place the Peppers in a 9 X 13 inch glass dish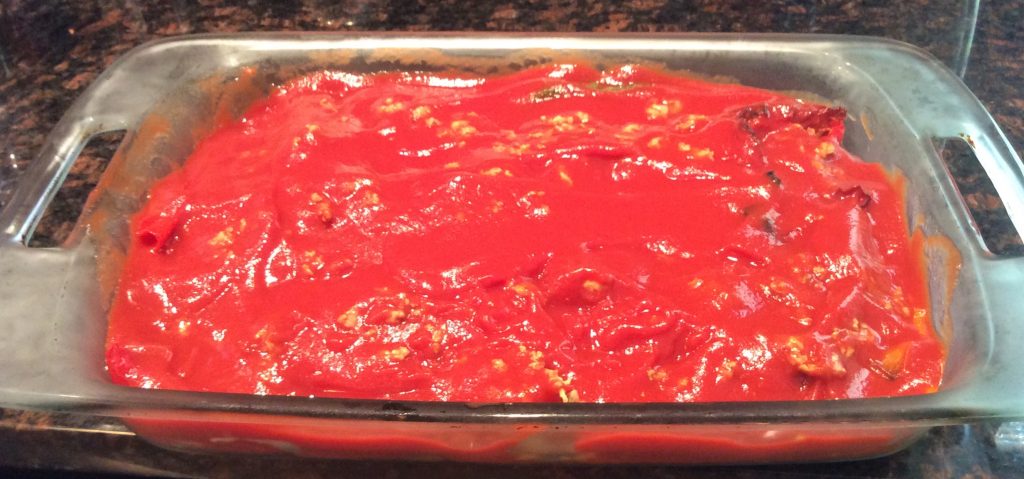 (Peppers should be cut side up).  Drizzle with 2 Tablespoons of Extra Virgin Oil. Place the dish in the oven and bake for 25 minutes. Remove the dish with the Peppers from the oven. Reduce the oven heat to 325 degrees. Spoon the cooked Sausage into the cooked Peppers. Cover with the tomato purée. Bake for 20 minutes. For a Southern twist serve the Stuffed Pepper Casserole over mashed potatoes.
That's all for now. Until next time…From our Butcher Block to your Table.