We have snow–lots of snow.  Kids are still home from school.  Why not make some fun memories with the kids and the snow?  I have to admit even if you don't have kids or grandkids to do this with–it is a lot of fun for adults.  After all, we all have a little kid inside of us just waiting to get out.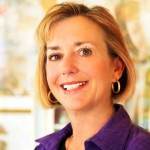 Ice Cream Snow
8 to 12 cups of fresh, white, new-fallen snow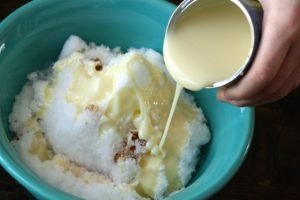 12 oz. of sweetened condensed milk
1 teaspoon vanilla
Gather the snow in a large bowl. Bring it inside. Put about half of the snow in a smaller bowl. Add the vanilla to the snow in the smaller bowl. Shake the sweetened condensed milk well and pour about half over the snow and vanilla. Mix it in well. The snow will actually begin to freeze the sweetened condensed milk. Add the mixed "ice-cream" to the remaining snow in the big bowl, pour in the remaining sweetened condensed milk  and mix thoroughly.
This can be eaten right away. Any leftovers can be stored in the freezer for a frozen treat.  I have made this before.   I used the recipe from happyhooligans.ca.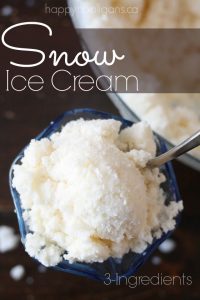 You will be delighted by how good this ice-cream tastes. You will be making fun memories. Until next time…From our Butcher's Block to your Table.
Read More