This is such a great recipe.  This is super easy to make if you have leftover baked chicken.  It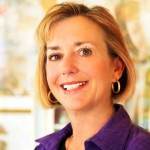 doesn't take many ingredients and you can serve it with celery sticks and carrot sticks for a healthy Paleo snack.
Buffalo Wing Chicken Dip
2 cups of cooked shredded chicken
8 ounces of Cream Cheese (softened)
8 ounces of Sour Cream
6 to 8 ounces of hot sauce (available at your local meat market)
1 1/2 to 2 cups of shredded Cheddar Cheese (available at your local butcher shop)
Preheat oven to 350 degrees. Put the Cream Cheese in a bowl and use a fork to mash it up. Add the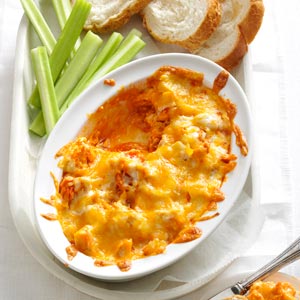 Sour Cream, Hot Sauce and 1 to 1 1/2 cups of the shredded Cheddar Cheese to the mashed Cream Cheese. Mix well. Pour into a greased 9 X 9 glass baking dish. Put the remaining 1/2 cup of shredded cheese on top of the mixture. Bake for 20 minutes. You can serve with Tortilla chips, Fritos, as well as the celery sticks and carrot sticks I mentioned earlier.
Until next time…From our Butcher Block to your Table.