I couldn't wait to try this recipe.  It has been forever since I have eaten a hamburger on a bun.  I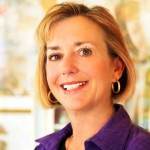 usually end up eating my Burgers with a knife and fork.  Lettuce leaves can only go so far in "holding everything together".  The cloud buns were able to stand up to my massive Burger and that is "huge".
Cloud Buns
3 large eggs divided ( works well if eggs are room temperature)
1/8 teaspoon cream of tartar (1/8 teaspoon of white vinegar can be substituted)
3 Tablespoons of cream cheese (1/3 cup fat-free plain yogurt can be substituted)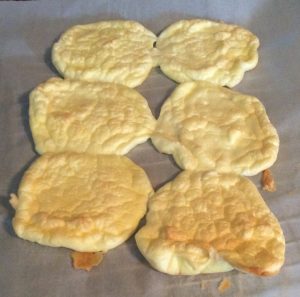 Preheat oven to 300 degrees. Line a pan with parchment paper. Mix egg whites and cream of tartar (or white vinegar). Beat on high until stiff peaks form. In a large bowl mix the cream cheese and egg yolks together. Gently fold the egg whites into the egg yolk mixture. When all the ingredients are mixed together divide into 6 portions. Put these on the parchment paper. Smooth these down with a spatula.
Bake in the center rack for 20 minutes. Remove from oven. Cool thoroughly for 60 minutes and enjoy.
That's all for this week. Until next time… From our Butcher Block to your Table.