Need I say more.  There is nothing that starts the mouth salivating like the thought of wonderful dark chocolate candy.  I have to admit that since I have been on the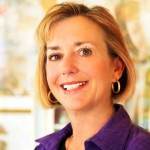 Paleo lifestyle I have been missing chocolate.  Last week I searched for  "Paleo chocolate" and found this amazing recipe at www.allrecipes.com.  I knew I was onto something really good when the Butcher tried this chocolate and declared he had never tasted chocolate any better than this.  He may have been stretching it a little; However, this is mighty good.
Paleo Dark Chocolate
1/2 cup coconut oil
1/2 cup cocoa powder
3 Tablespoons honey
1/2 teaspoon pure vanilla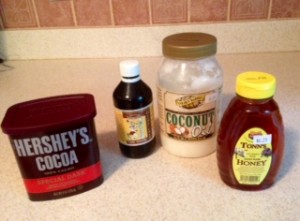 Gently melt the coconut oil over medium low heat.  Stir the cocoa powder, honey and vanilla into the melted oil until well blended. Pour into candy molds or a pliable tray and refrigerate for one hour. (I poured from the pan into a pitcher style measuring cup to fill the candy molds)  I found a great selection of candy molds at Hobby Lobby.
I can hardly wait for the hour to be up so I can sample these tasty treats. Have a wonderful day
Until next time…From our Butcher Block to your Table.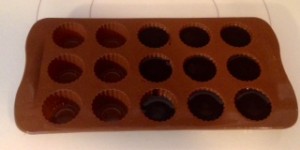 Read More