It's been a while since I have given you an update on my Paleo lifestyle. I feel great and my weight is between 112 and 114 pounds on any given day.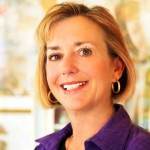 I have been following this plan since May 1st.  I do go off a little; However, I would say I am 85% Paleo in my meal choices.  That said, I have been wanting Pumpkin Pie.  I did use a Pillsbury ready made crust for my pie; However, there are Paleo pie crusts on the market if you want to go totally Paleo on this pie.  I ate the crust and enjoyed every bite.
Paleo Pumpkin Pie
Single pie crust (Paleo or Pillsbury Pie Crust)
15 ounce can of canned pumpkin puree (or 1 1/2 cups of homemade pumpkin puree)
3 eggs
1/2 cup coconut milk
1/2 cup honey
1 tablespoon ground cinnamon
1 teaspoon ground nutmeg (or add another teaspoon of cinnamon)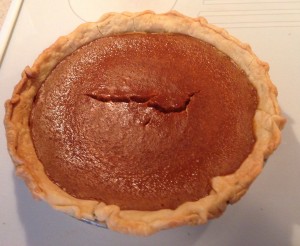 1/8 teaspoon sea salt
Preheat oven to 350 degrees. Put the pie crust in a 9 inch pie pan.  Flute the edge of the crust with your index fingers.  Cover the fluted part of the crust with 2 inch strips of aluminum foil.  Beat the eggs with a fork and add in the pumpkin puree. Stir in coconut milk, honey, cinnamon, nutmeg and salt until well blended. Pour the filling in to the pie crust. Bake at 350 degrees for 45 minutes.  Carefully remove the foil strips from the crust.  Allow to cool, then refrigerate for 2 hours to set up.
This is a keeper. I hope you enjoy this as much as I did. I just made my second pumpkin pie this week.
Until next time…From our Butcher Block to your Table.
Read More