It is Christmas Eve.  As I look out my window I am greeted by a winter's scene that could grace any Currier and Ives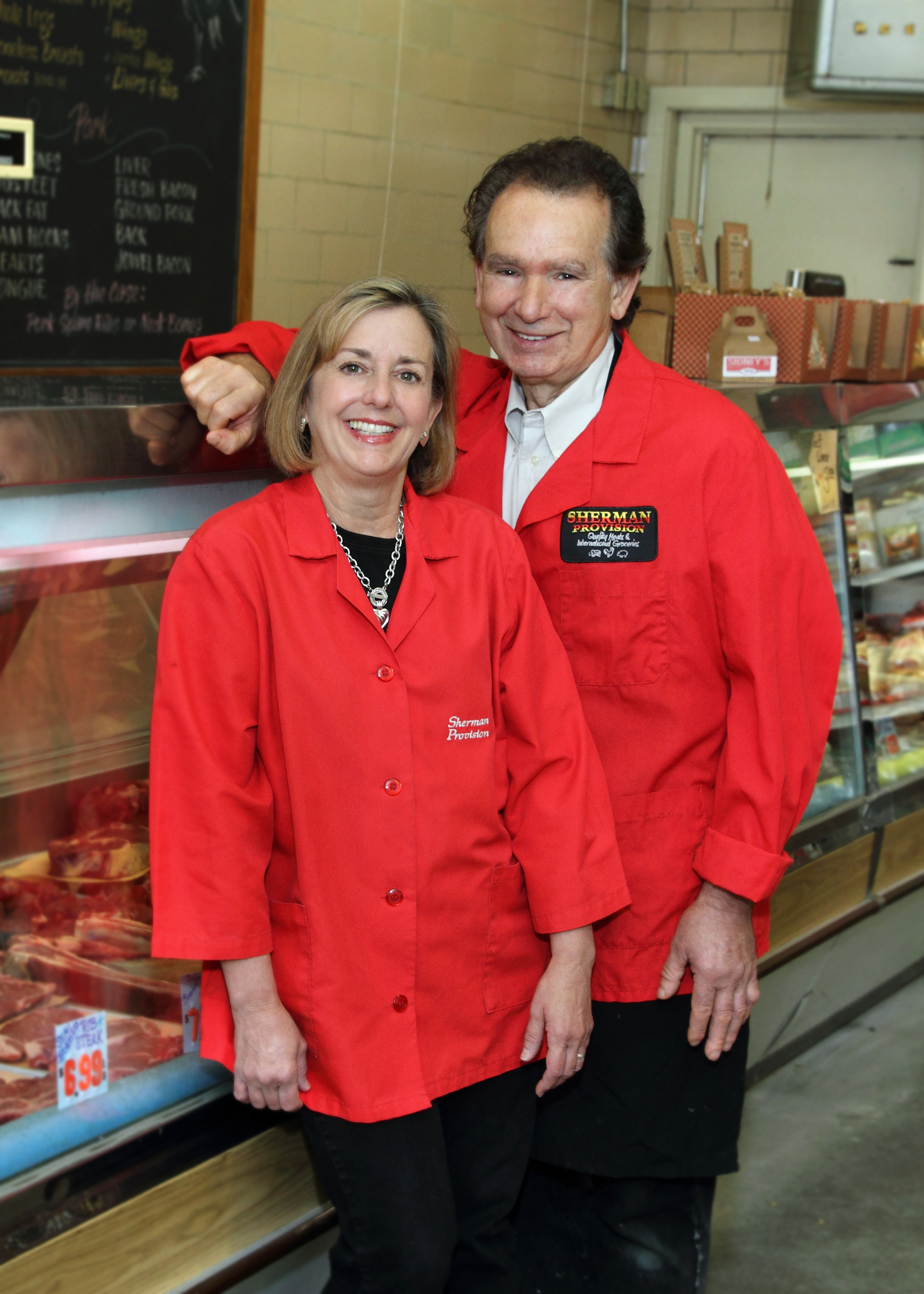 Christmas Card.  I wanted to share a little from my heart this morning since we are in the season.  Isn't it a shame that we don't always feel we should be in this season?  Something about Christmas brings out the best in all of us.  I wanted to share about a very special present I received this year.  I want to give you a little back-round.  On Wednesday, November 20th I received a phone call informing me that a friend had just suddenly died, an apparent heart attack.  He was in his fifties and in good health.  I really just had a very sad feeling that I couldn't shake.  I was at work but my heart wasn't in it.  I just didn't understand this at all.  A couple of hours later one of my dear customers from Cleveland came into our store.  I only see her once or twice a year.  She brought in a gift for me.  I couldn't imagine what it could be.  I opened the present and to my surprise there was a beautiful Christmas vest made out of fleece.  She told me when she saw the vest she thought of me.  She said she thought I would get cold while I was working at the store.  I put the vest on, and suddenly I felt like God was watching out for me.  He was letting me know He was still in control.  I wear this vest almost every day.  Don't worry I wash it about every night.  I feel so loved every time I put it on.
Hug your loved ones a little tighter this year, and maybe there is someone that you can give a "special" Christmas gift to this year.  You never know how your hands will be used.
Merry Christmas to each and every one of you.  I appreciate you more than you can ever know.
Until next time…From our Butcher Block to your Table.
Read More