I want to share a hidden treasure with you that is right in your backyard–C. J. Dannemiller Company, 5300 S. Hametown Rd.,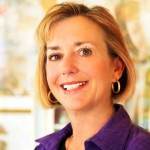 Norton, Ohio.  They have been in business since 1935.  They have the best nuts and dried fruits that you can imagine, and their prices are very reasonable.  I stopped in last Saturday and talked to Jim Dannemiller.  I told him I wanted to make chocolate covered peanut clusters.  He suggested I use roasted Spanish peanuts with the skins.  I took his advice and am I glad I did.  In a matter of 5 minutes I had amazing white chocolate covered peanut clusters.  Here is the recipe.  It is really simple.  This is something to do with the kids when they say they are bored.
White Chocolate Peanut Clusters
1 pound of white chocolate discs (I use Merckens–they are easy to work with)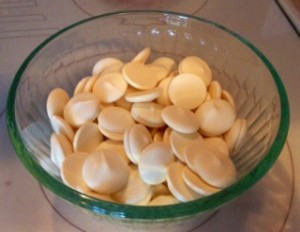 1 pound of roasted Spanish Peanuts with the skins
Put the white chocolate discs in a microwave safe bowl, and microwave on high for 1 minute. Remove from the microwave and stir. Return to the microwave and heat at 30 second intervals until discs are melted and will easily receive the peanuts. Stir in the peanuts until they are covered. Drop the peanut clusters by spoon onto waxed paper. Allow to set up and enjoy.
Note:  If you prefer dark chocolate or milk chocolate, substitute those discs for the white chocolate discs and follow the above directions.
Make sure you visit Dannemiller Nut Company, www.cjdannemiller.com.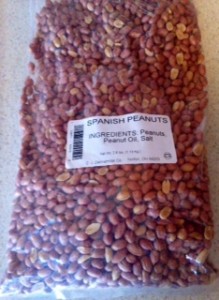 They are great neighbors.
Until next time…From our Butcher Block to your Table.
Read More