17 years ago today our lives were forever changed.  If you are like me you are feeling a little unsettled today.  I can't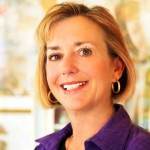 quite put my finger on it.  I keep tearing up.  We are a great nation and we have "recovered".  We will just never be the same again.  I am sharing a recipe with you today that I got from one of my customers many years ago.  She moved to Chicago.  I have no idea what has happened to her and yet I think of her today as I share this recipe.  Somehow I hope I will reconnect with her someday.  In the meantime, enjoy this recipe and hug your family tight tonight.
Sour Cream and Cheese Potatoes
2 1/2 pounds of potatoes
3/4 cup grated cheddar cheese (available at your local butcher shop) 

3 Tablespoons of Butter (available at your local meat market)
3.4 cup sour cream (at room temperature) available at your local meat market)
1/4 cup chopped onion
Boil Potatoes (in skin–whole) for 25 to 30 minutes. Let cool. Peel the potatoes and grate coarsely. Melt butter and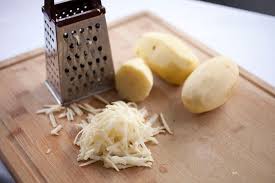 cheese in saucepan over medium heat. Remove from heat. Blend in the sour cream and onions. Add salt and pepper to taste. Mix potatoes and sauce mixture, spread in a greased pan.
Bake at 350 degrees for 30 to 45 minutes.  To garnish you can add crumbled fried bacon and sliced green onions after you remove from the oven.
This would make a great accompaniment to pulled pork or barbecue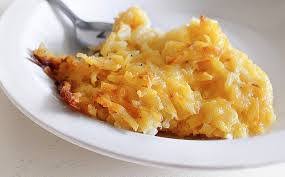 chicken breasts.
That's all for now. Until next week…From our Butcher Block to your Table.
Read More