Gardens are producing a surplus of zucchini right now.  I am so excited because there are so many things you can do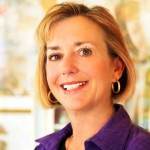 with zucchini.  I am sharing a recipe that can double as an appetizer or be served as a main course.  I hope you enjoy this.  It's what the Butcher is having for dinner tonight.
Zucchini Fritters
1 zucchini shredded (either with a grater or a food processor)
1/2 sweet onion grated or chopped very fine (optional)
3 eggs
1 cup of grated Parmesan cheese
1 teaspoon granulated garlic
salt and pepper to taste (you will want to exclude additional salt if you salt the zucchini before squeezing out the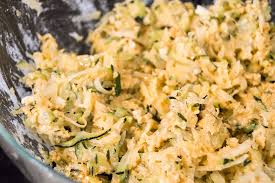 excess moisture)
1 to 2 teaspoons cracked fennel seeds (optional if you really want more Italian flavor)
2 to 3 Tablespoons Extra Virgin Olive Oil
Tito and Son Pasta Sauce (available at your local meat market)
Squeeze the moisture out of the zucchini. You can also salt the shredded zucchini and let it sit for 15 minutes and then squeeze the moisture out of the zucchini. Mix the eggs with the shredded zucchini. Add the onions (if using) and add the Parmesan cheese and spices. Mix together. You may want to add additional Parmesan cheese or eggs depending on the size of the zucchini. Form the Mixture into balls (about 1/4 cup each)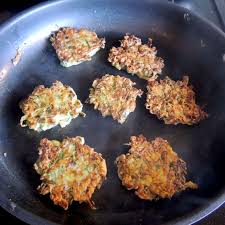 Place 1 1/2 Tablespoons of the Extra Virgin Olive Oil into an iron skillet. Heat over medium heat. When the oil is hot (a drop of water in the oil sizzles) place the "fritters" in the pan. flatten down the balls with a spatula and crisp on both sides. This will take approximately 6 minutes per side. Drain. Keep warm in a 250 degree preheated oven. Repeat with the next batch.
I recommend serving these delicious fritters with a side of Tito Francona and Son Pasta Sauce. That's all for this week. Until next time…From our Butcher Block to your Table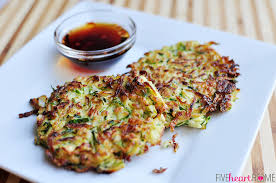 Read More