This will grab your attention. I don't care if you eat Paleo or not, these brownies are delicious and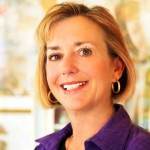 they will satisfy the most demanding sweet tooth. Make a batch. You might even consider doing a double batch. That way you have plenty to share. This is a recipe from Paleo grubs.
Paleo Brownies
1 cup Almond butter (available at your local meat market)
1/3 cup maple syrup (available at your local butcher shop)
1 jumbo egg
2 Tablespoons Butter or ghee
1 teaspoon vanilla
1/3 cup cocoa powder
1/2 teaspoon baking soda
Preheat oven to 325 degrees. Whisk together the almond butter, maple syrup, egg, butter (ghee) and vanilla. Mix the baking soda into the cocoa powder. Add the cocoa powder to the almond butter mixture and mix thoroughly. Spread the mixture in a 8″ pan and bake on a center rack for 20 minutes.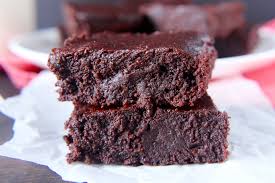 These brownies are delicious warm or cold. Enjoy! Until next time…From our Butcher Block to your Table.
Read More