I love this time of the year when you can stop at roadside stands and buy fresh produce from the local farmers.  I  recently bought 2 eggplants.  My intention was to grill them, but I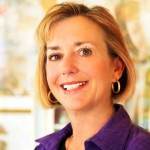 forgot about them.  I decided it was time to use them so I made up a quick version of eggplant parmesan.  I used it as a side dish, but it could definitely stand on its own.  I hope you enjoy this and make sure you visit our local farms to take advantage of their great fruits and vegetables.
Eggplant Parmesan 
2 small eggplants (peeled and sliced horizontally)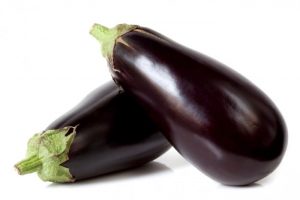 4 Tablespoons of Extra Virgin Olive Oil
1 can of pizza sauce (Marinara sauce can be used as well)
8 to 10 oz. of Provolone cheese (sliced thin)
2 Tablespoons of fresh Basil (chopped)
Place 2 Tablespoons of Olive Oil in a skillet and heat over medium heat. Place slices of eggplant in the skillet and brown, turn and brown the other side. Continue this procedure until all of the eggplant has been browned. Preheat the oven to 350 degrees. Place the cooked eggplant in a 9″ X 13″ baking dish. Cover the eggplant with the Pizza sauce. Top the pizza sauce with the cheese. Drizzle the cheese with Extra Virgin Olive Oil and place the chopped basil on top. Place in the oven and cook for 35 minutes.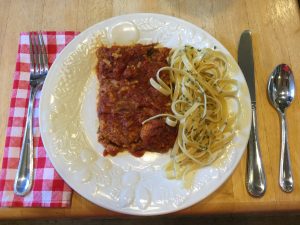 Remove and allow to set for 10 minutes. Cut and serve. This dish actually tasted better the next day when I heated it up. Next time I make this I may make it the day before I want to serve it. I hope you enjoy this as much as we did. That's all for now. Until next time…from Our Butcher Block to your Table.
Read More